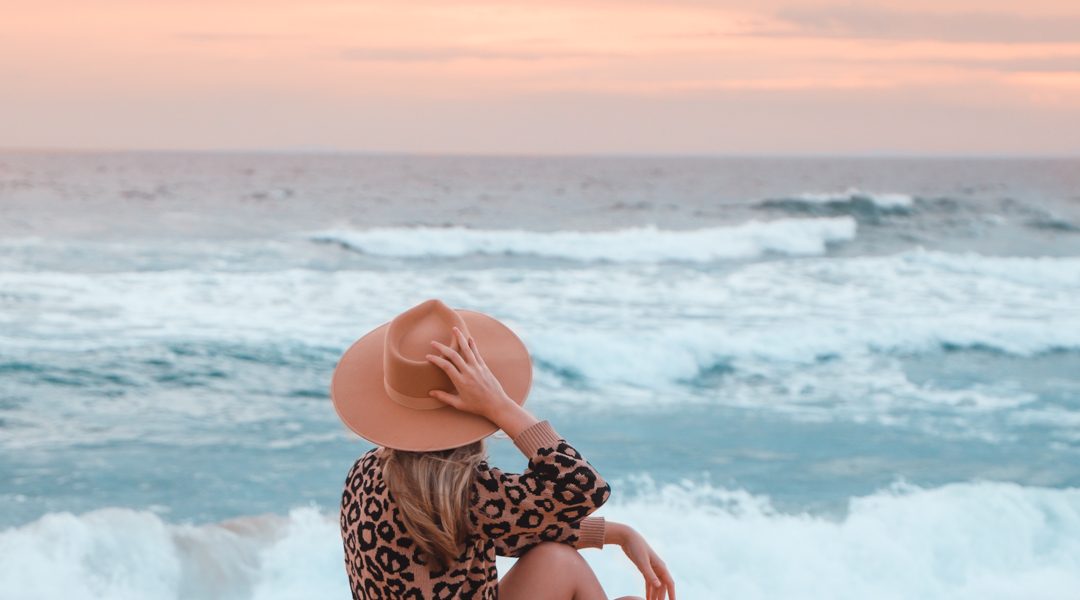 Top 10 things to do at Culburra Beach while on holidays.
We'll admit it…we didn't even know Culburra Beach existed!
We've blissfully driven past the turn off to Culburra Beach so many times without knowing the treasure that lay only kilometers away. Perhaps that's the actual reason why our little piece of paradise is so special…it's a hidden gem! It wasn't until we made an unplanned stop, a quick detour if you like to see a place we saw online, that we stumbled onto what is now known as Silvermere Coastal Retreat!
Agreeing to buy the place , well that wasn't so straight forward and perhaps that's a story for another day!
Fast Forward 12 months and we've had so much fun exploring and experiencing all the things on offer in Culburra Beach…actually there is a whole lot more to uncover and we'll keep you posted! So to share some of the things we love about the area and to save you some precious research time, we thought we'd share our 'local' knowledge…especially if this is your first time staying!
Here's what we love and in no particular order (cause they're all great)!
Tilbury Cove.
It's literally a slice of South Coast heaven! This little cove off the main beach of Culburra is a great spot to swim if you like smaller waves and calmer water. It has an amazing outlook where the rolling hills meet the ocean on the horizon. There's a small (but ample sized), elevated grassy patch where you can set up a picnic and socialise with family & friends. Overlooking the Cove is a BBQ area offering amazing views too. We often spend lazy afternoons catching waves, sun baking and having a Sunday session there…you might even see us there.
Learning to surf!
Culburra Beach is widely known as a fantastic surf beach, with multiple beach options either side of the head! If you're by the beach, you might as well learn ride the waves like the locals!  Contact 'The Academy of Surfing Institute', run by Peter & Sue Hill. They've been in the area for 35 years and loooooove surfing- who doesn't love a little bit of local knowledge!  You can hire boards from them as well if you've got a little more experience. 
Burradise Sound Gardens.
That's right…Culburra Beach is referred to as Burradise! We know why and you will too once you visit!  Anyway, these mini concerts are held by the beautiful owners of Freaks of Nature (absolutely gorgeous people). Concerts are held on all different nights of the week. Your best bet is to hop onto the Burradise Sound Garden page here and book your tickets…these events are in high demand! The concert is held in the communal gardens next to Freaks of Nature food van which we also highly recommend as eat here every time we're in town.
Pamper Time. 
If you're anything like us, you like the odd bit of pamper and further more…the spa people come to you!  You don't even have to drive anywhere! Hell yeah! There are two companies that service the area: Jan from Team Spa is a hoot! She works with an indigenous owned company called Li'Tya. We can confirm they're amazing (with images on our website as proof). There is also the beautiful Amy from A's Spa. She is very talented with over 8 years in the beauty industry. Amy has an array of beauty services including facials, massages, etc! So don't thnk about it, just spoil yourself and book!
Jindy Andy Lane
10mins out of town is The Mill Market place. These markets are super cute and are on all week from 10am. There are heaps of nice markets located within the historic mill. Also located at The Mill is a candy shop and a café for the all-important caffeine hit. Also a fav of ours is the eclectic antique shop with so many treasures, we're sure you'll take something home with you!
Merribee Gardens.
This is a 15 minute drive out of town but well worth it for the immaculate gardens. The gardens are open on Wednesday and there's also a cafe located there. Ok, we're hearing what "your recommending a garden"…but it's just stunning, especially if you need that holiday pic to make your friends & family jealous!! Don't believe me, go and see for yourself and immerse yourself into the surrounding country side!
Was that a Whale!
If you're animal nerds like us, you'll love a spot of whale watching. Culburra Beach is another popular location for these big beast to stop in at as they migrate north to warmer waters. Download the whaling watching app (yes there such a thing), to see when they're traveling up the coast. Often they're smaller marine cousins, the dolphin, can be seen playing in the waves at Warrain Beach. You'll squeal with excitement and point furiously when you see them! 
Artoriginal. 
An amazing art store comprising of beautiful Aboriginal art. The centre also does 'bubble & brush' for the adults (sorry kids) and during school holidays they do a teen paint poor, arts and craft for the smaller kids. They're more than happy to do a group bubble and brush, so be sure to book them in advance as they're very popular.
Wollumboola Lake.  
We love to Paddle board on Wollumboola Lake…except during storms, as it causes waves and you fall in (true story)!  The lake and the ocean almost meet and their close proximity is a unique natural wonder . You can hire boards from, you guessed it, Peter and Sue Hill from the Academy of Surfing Institute. Click here to go to their website. They're located close to Culburra Beach. It's definitely worth the paddle around in the peaceful and stunning waters of the lake. There's heaps of bird life around there are well – the lake is very well known as one of the best bird sanctuaries in NSW. We've seen some really cool and rare birds here including black cockatoos!
The Great Outdoors.
The walking tracks around Culburra Beach are stunning – getting lost in nature is one of our favourite past times. The area is untouched and rugged, but that's what makes the town so special!  There are a number of trails around Wollumboola Lake but there is also a track out to Crookhaven lighthouse or out to the lookout on Penguins Head Road (right at the very end)! If you're like us, it's just so nice exploring and stretching the legs, breathing in the crisp air and taking in those coastal views…super relaxing!
Stay at Culburra Beach
If you like the sound of Culburra Beach, why don't you stay. We have accommodation less then a minutes walk from the beach.