CULBURRA BEACH, NSW SOUTH COAST
+ 2h 30min drive from Sydney
+ 2h 40min drive from Canberra
Located in the beautiful sleepy town of Culburra Beach, Silvermere Coastal Retreat is a minutes' walk from the beach & Wollumboola Lake.
SilvermereCR also understands that pets are family members as well and have made the property furbaby friendly, so you can bring your favourite family member.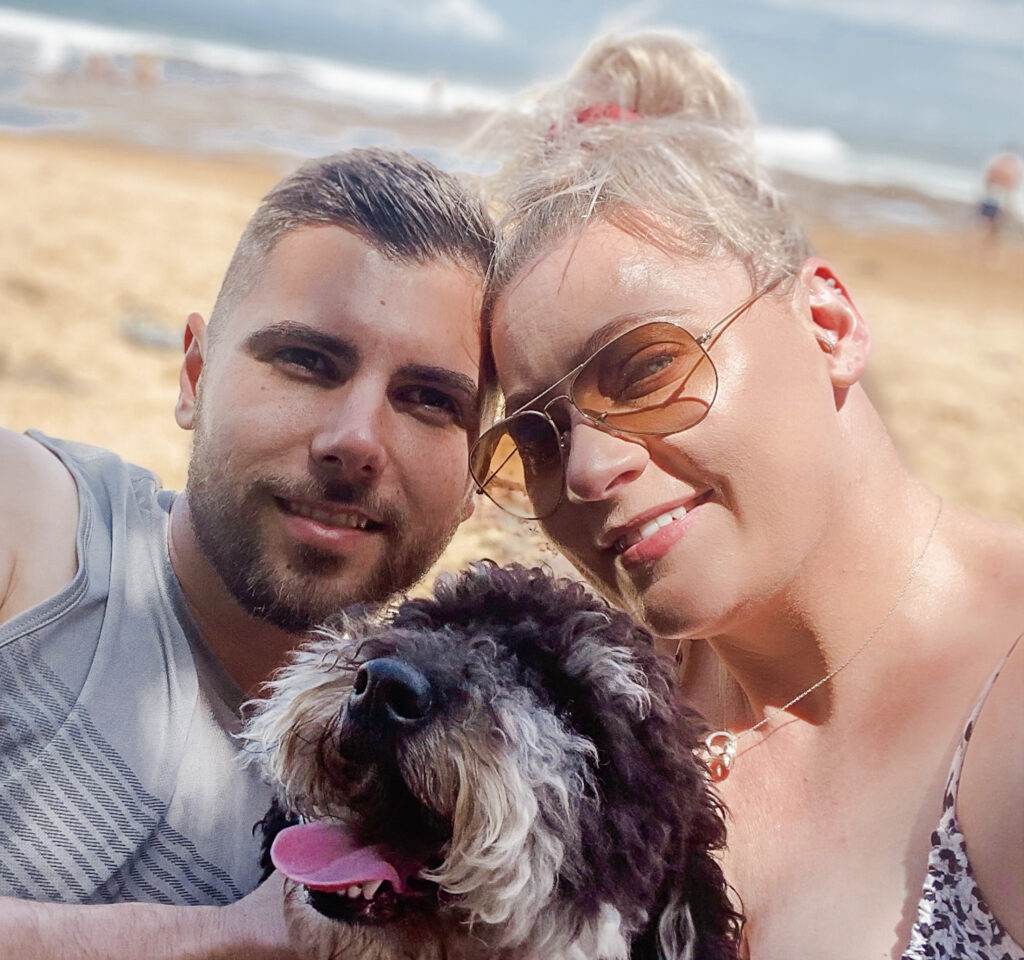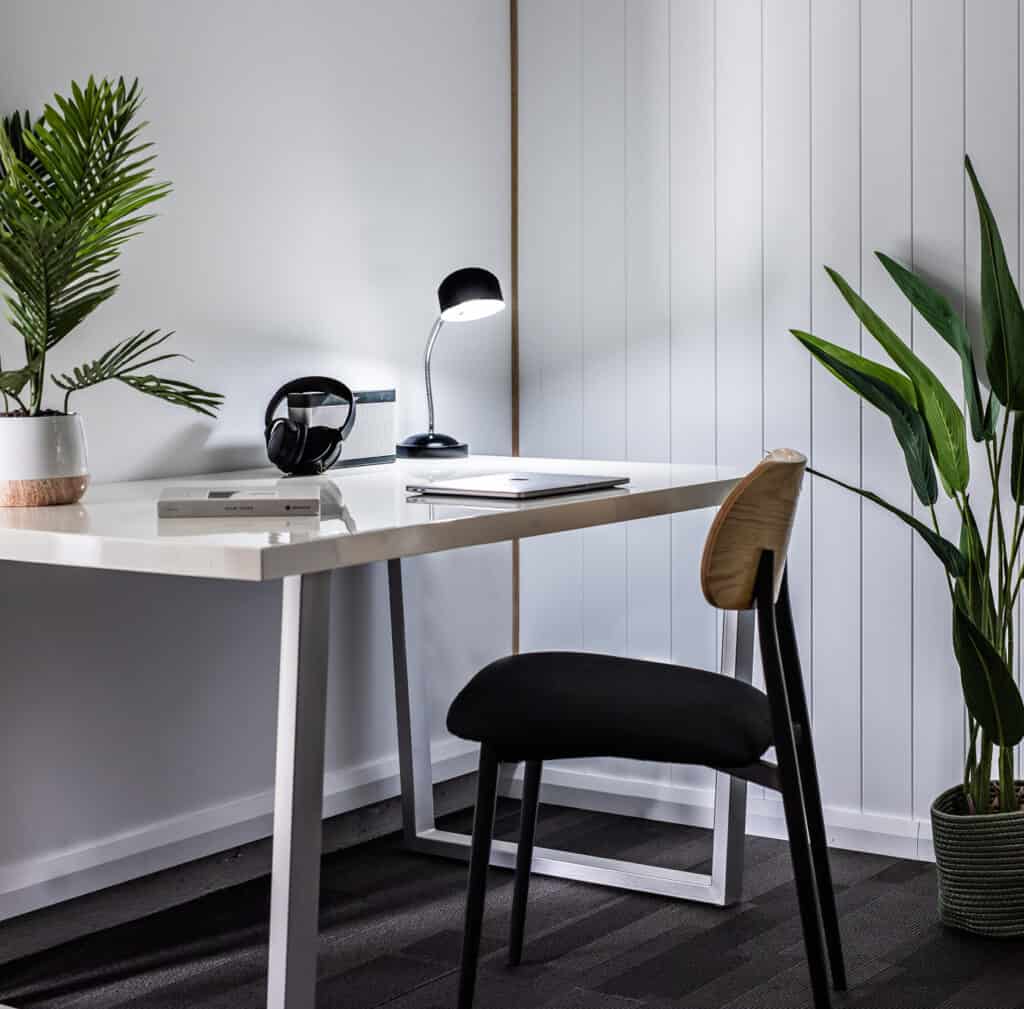 SilvermereCR also caters to the working family and has created a tranquil home office for those families that can escape the hustle of city life & continue to be able to 'work from home'.
Caught in a time warp Culburra Beach is the ultimate spot to unwind and enjoy the surf, sand and lakes.
You'll be captured by the beautiful souls of Culburra Beach who will want to help you and create a beautiful experience for you. There are plenty of places around SilvermereCR where you can re-connect with nature.
If exploring is your thing, you can hop in your car and drive through the amazing green countryside and explore Beecroft Defence Base where Honeymoon Bay is located. Or if you want that country hit, drive to Jindy lane where you can have a scone with a cow and wander the antique shop.
We've created some handy guides for the area and if you're taking your furbaby we've created a guide specially for them.