We like positive reviews. If you have five minutes to spare please visit our Facebook page and leave us a review.
Beautiful property, freshly renovated with extra touches like all the latest magazines and a coffee machine. Our fur baby also loves it. Thank you for a wonderful stay!
Beautifully furnished and decorated, truly dog-friendly, great spot for walks to the beach and around the area. Highly recommend.
Silvermere Retreat was such a pleasure to stay in. A warm welcoming place in a beautiful location. The amenities and facilities met all our needs. Our whole family enjoyed staying there especially our fur baby.
Great place to stay - lovely home with everything you need. Culburra has beautiful beaches and nice walks - along beach or to lighthouse. Relaxing holiday!
We had a few night getaway with our toddler and French Bulldog, nice view of the beach and close to parks. Good backyard and very nicely renovated. Did need a few additional amenities and not the most child friendly with stairs but came with a baby gate that was easily set up. Overall a great place to stay and would book again.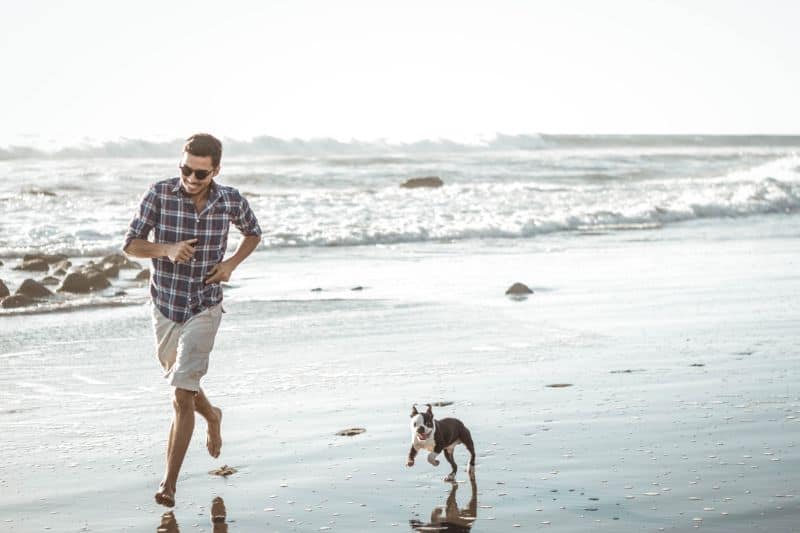 We loved our stay at Culburra beach. The house is wonderful and in a great position for walking or riding. We discovered beautiful beaches in the area and sadly found Tilbury Cove on our last day. The dogs loved the beach walks, the freedom to just run. Watch out for ticks all the vets had warnings about the High Danger at the moment - they were everywhere! Great fish and chips in town and the fire pit for smores is a must. Great stay x.
Beth and Rod were so responsive & provided a great info pack prior to arrival. The property itself is amazing. Homely, well furnished & in a great location, walking distance from the beach and lake. The fire pit in the yard is such a gorgeous touch. We absolutely loved our stay. We loved our stay...Wishing we had one more night.
My new husband and I stayed at SilvermereCR on our minimoon, and it was perfect! Every inch of the house was beautifully styled to make it feel like a true escape from the city. We arrived to a sweet congratulations card, and were sent heaps of helpful tips for the local area before we arrived. The best part was we were able to take our sweet fur baby and make her feel at home too. We'll be back to SilvermereCR in a heartbeat.
Elizabeth is an awesome host, her itinerary helped us quite a bit. Check in and out instructions were flawless. Absolutely baby friendly, to the point she has baby gates which came real handy, pantry is stocked with dinnerware, bakeware, really comfy bed and pillows, a short walk to the beach, you can hear and see the ocean from the balcony. Didnt get to enjoy the stunning backyard due to rain may be next time we will. Thank you for hosting us.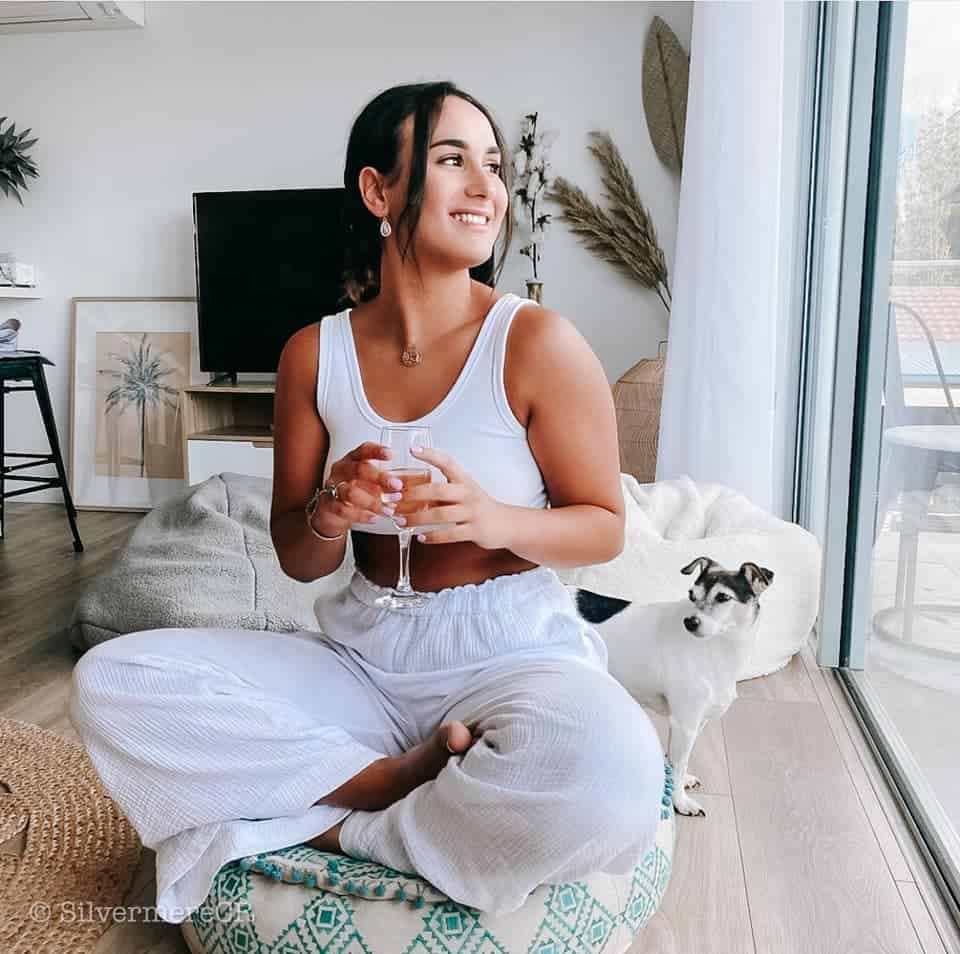 Silvermere CR is amazing, Beth and Rod are great and always quick to respond to any questions. The house has everything needed for the perfect holiday away, for couples, families and dogs. Our dog loved the rays of sun coming into the living room. The ocean can be seen and heard. The backyard is big and has a fire-pit which we couldn't use due to the weather but we could sit by and see the stars through the trees. Beth and Rod have thought about everything and their finishing touches make the house feel like a home. Thank you for having us we will be back.
This is a beautiful and well equipped property in a great location. We had a large family staying - from age 6m up - and everyone loved the house. The hosts were amazing throughout check-in and our stay and even put up a Christmas tree for us! Couldn't recommend highly enough.
This place is located in the most convenient location. Beautiful beaches within walking distance, the perfect location for day tripping down the coast or for just staying put with a good book. Beautifully furnished and contains everything you could possibly need. I can't recommend it highly enough. Perfect for our coastal family unwind before the new school year. We will be back.