Do you need a holiday? You're in the right place!
SILVERMERE COASTAL RETREATCULBURRA BEACH, NSW SOUTH COAST
Do you need a holiday? You're in the right place!
CULBURRA BEACH, NSW SOUTH COAST
Silvermere Coastal Retreat; a destination made just for you
A chic two-storey holiday home only footsteps away from Culburra Beach. An untouched South Coast paradise with an abundance of glistening ocean views, rustling greenery and memorable experiences.
Your escape at Silvermere Coastal Retreat awaits.
An affectionately-restored holiday home brought to life by couple-duo Beth and Rod, Silvermere Coastal Retreat welcomes calming views extending to the ocean, offering guests a contemporary coastal hideaway designed for families, couples, friends, and furbabies.
Three bedrooms each thoughtfully designed to accommodate up to 7 guests, Silvermere Coastal Retreat is minutes away from an abundance of dog-friendly beaches, native bushwalks and local eatery favourites like The Little Snapper; a laidback eatery famous for its unbeatable cocktails, or the local café 'Food & More' a short stroll away for that much needed caffeine fix.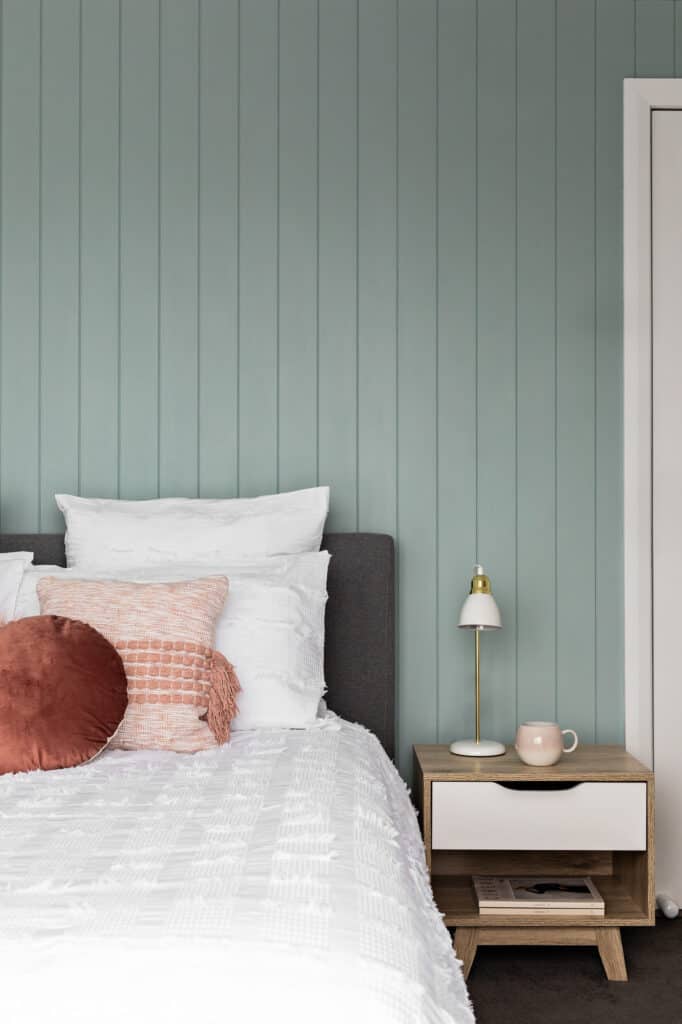 A chic infusion of beauty and laidback elegance
Silvermere Coastal Retreat provides guests with the opportunity to holiday in comfort and style with the added luxury amenities you'd expect from a premium holiday home close to the beach.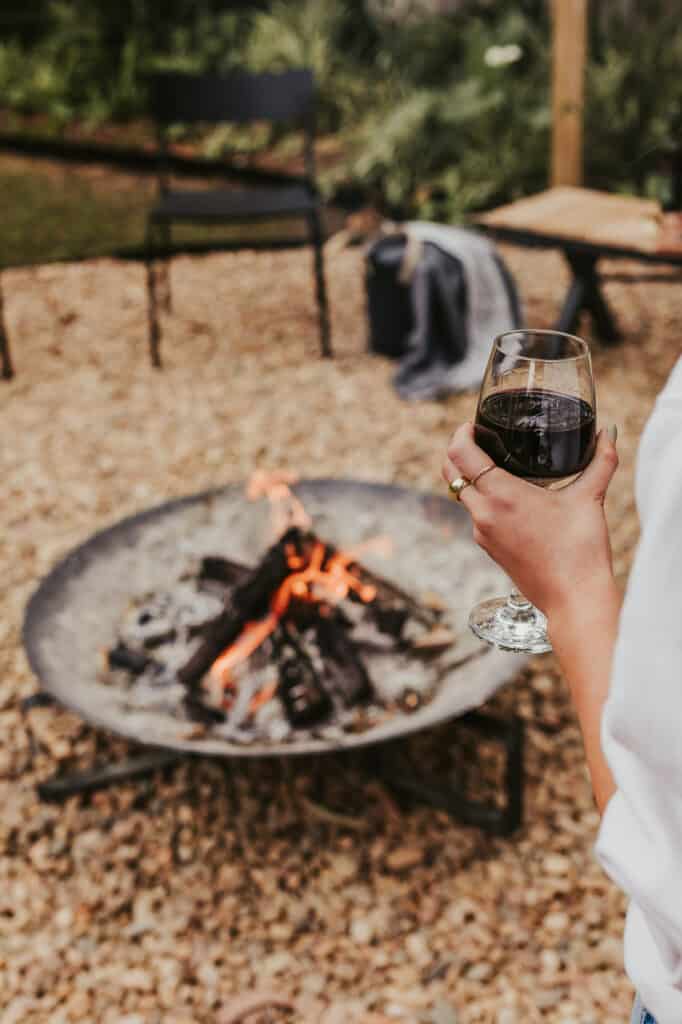 Guests are encouraged to immerse themselves into the starry night sky amongst the property's outdoor canopy; a place for generous chatter and the soothing sound of crackling flames at the on site outdoor fire pit.
Marshmallows are at-the-ready for toasting, providing a memorable experience filled with good company and the marching beat of crashing ocean waves flowing in the distance.
The next morning, awake to the soft warmth of the rising sun as you sip your morning coffee overlooking the salty waves; a panoramic view experienced from your balcony.
Perched in the heart of the South Coast NSW; a destination renowned for laidback luxury, water and land activities, Silvermere Coastal Retreat offers an abundance of family and pet-friendly experiences at your doorstep.
From oyster shucking, picnics by the beach, coastal walks, bush trails, farm-to-table dining, whale watching, snorkelling and more.
Download our guide to Culburra Beach and its surrounds.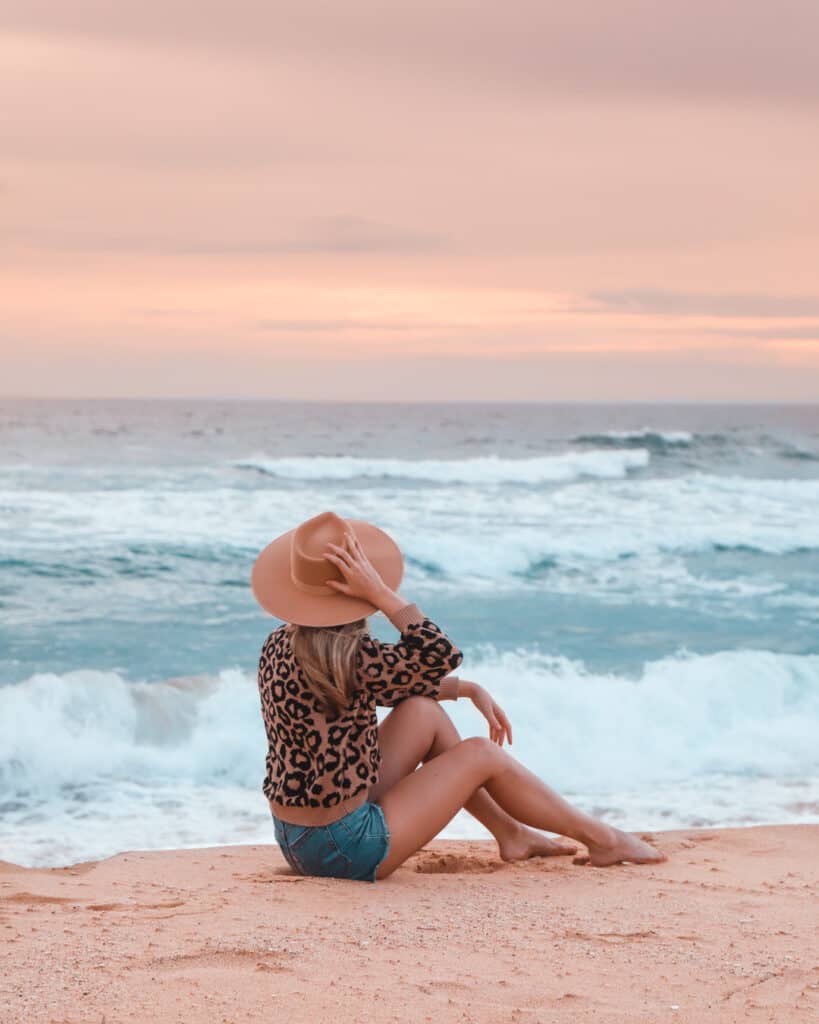 My new husband and I stayed at SilvermereCR on our minimoon, and it was perfect! Every inch of the house was beautifully styled to make it feel like a true escape from the city. We arrived to a sweet congratulations card, and were sent heaps of helpful tips for the local area before we arrived. The best part was we were able to take our sweet fur baby and make her feel at home too. We'll be back to SilvermereCR in a heartbeat.